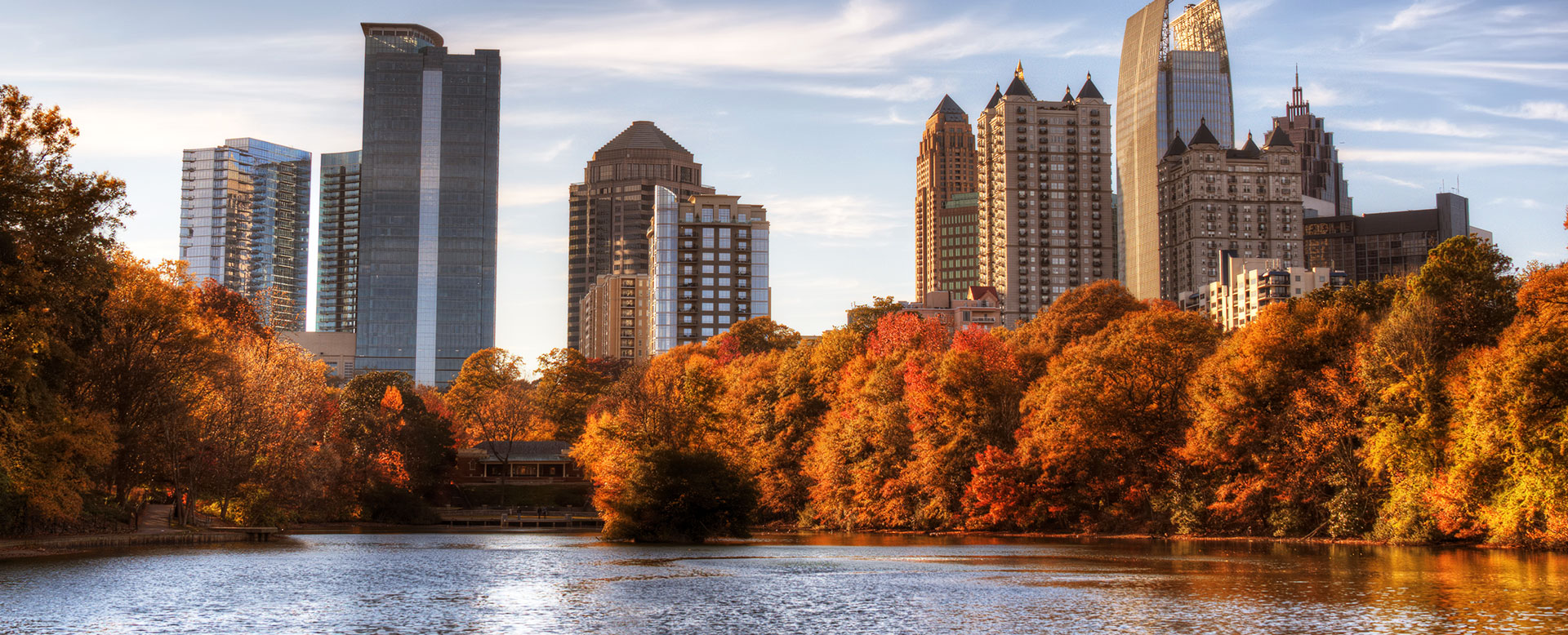 45th Annual Fall Outing
The 45th Annual GSA Fall Outing will take place on September 9-10, 2021.
Thursday will begin with an exclusive cocktail reception for 2021 Sponsors and Atlanta Buy-Side Community.
Thursday's conference will begin with cocktails at 5 PM in the Foyer of Capital City Club in Brookhaven
followed by a speaker and buffet dinner reception.
Friday's Golf Outing will be at Wolf Creek Golf Club.
For additional details check www.gasec.org or contact Carly Brown at fallouting@gasec.org or Ph: (470) 344 – 4721
---