Weeden & Company along with the Georgia Securities Association are pleased to invite you to an evening of market structure discussion.
Bill Lenich of Weeden & Company along with Joe Ward of  Virtus Investment Partners, Inc. will lead us in conversation around topics such as:
The migration of assets from Active to Passive
Concentration of trading volume occurring at the end of the day
5 year ETF volume trend
Value proposition of the various exchanges
Conditional order types and their growing popularity within ATS's
The growing importance of IOI communication
The event starts at 5:30 at TOPGOLF West Midtown, with social time and light appetizers until 6:00, then the discussion with Joe and Bill including time for questions. Once the business content has concluded, around 7:00, please join us for some golf until 10:00.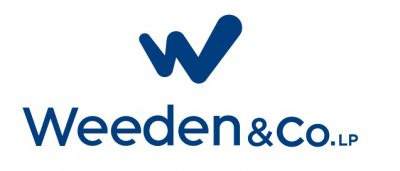 ____________________________________________________________________________________________________________________